Chicago is a great location with many tourist attractions for visitors. The amazing architecture and the most popular restaurants offer a comfort zone that is unmatched. The city is surrounded by hotels and restaurants where people can dine and relax. The hotels are amazing with modern settings which ensure that guests are well-catered throughout the vacation. The Downtown Chicago has a wide range of 5 star hotels like the Towers Chicago as well as Trump Hotel. The various boutique hotels are extravagantly luxurious and affordable. This place offers the best location for any get away with family and friends.
Chicago has the architectural designs and industrial hub. These are tours and tourist attraction spots which make the city lively. The skyline is stunning and this has created a spectacular sightseeing location possible. The other major attraction is Willis Tower Skydeck which offers a wide range of scenery for viewing. The major commercial center in the world is located in Chicago known as Merchandise Mart. This is a place where Art Deco takes place with magnificent designs. Many sporting activities and amazing stadiums are at the core of the city. Baseball is especially famous in this place with locations such as Wrigley Field and Solder field.  These are landmarks that have existed for a long time and their value still prevails.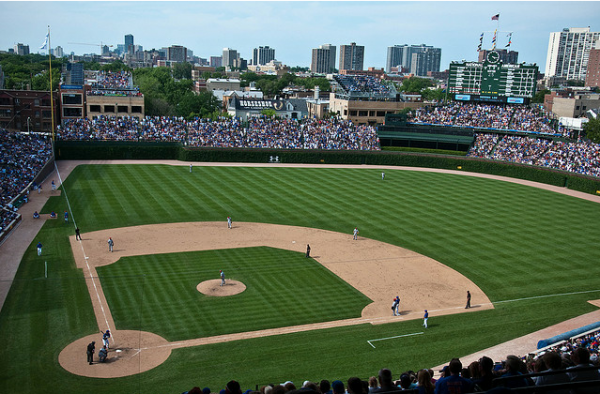 The Chicago tours provide amazing scenery which is great in any weather. Biking is a major activity in this location and you will enjoy with your family. Boat tours will be fun within Lake Michigan and even through Chicago River giving the most of the vacation. There are many online details about Chicago and online booking. This makes the vacation a possibility with the online tour offering cheap accommodation and travel packages. This is a place you will not like to miss out and spend fun time with your family.