Holiday season is for people who want to relax from a stressful work. It is also the time for family bonding and having fun with your friends. If you want to go to places you never have been before, then this article will give you the best holiday destinations. Here, you can find the best tourist spots that will certainly complete your getaway. Read on!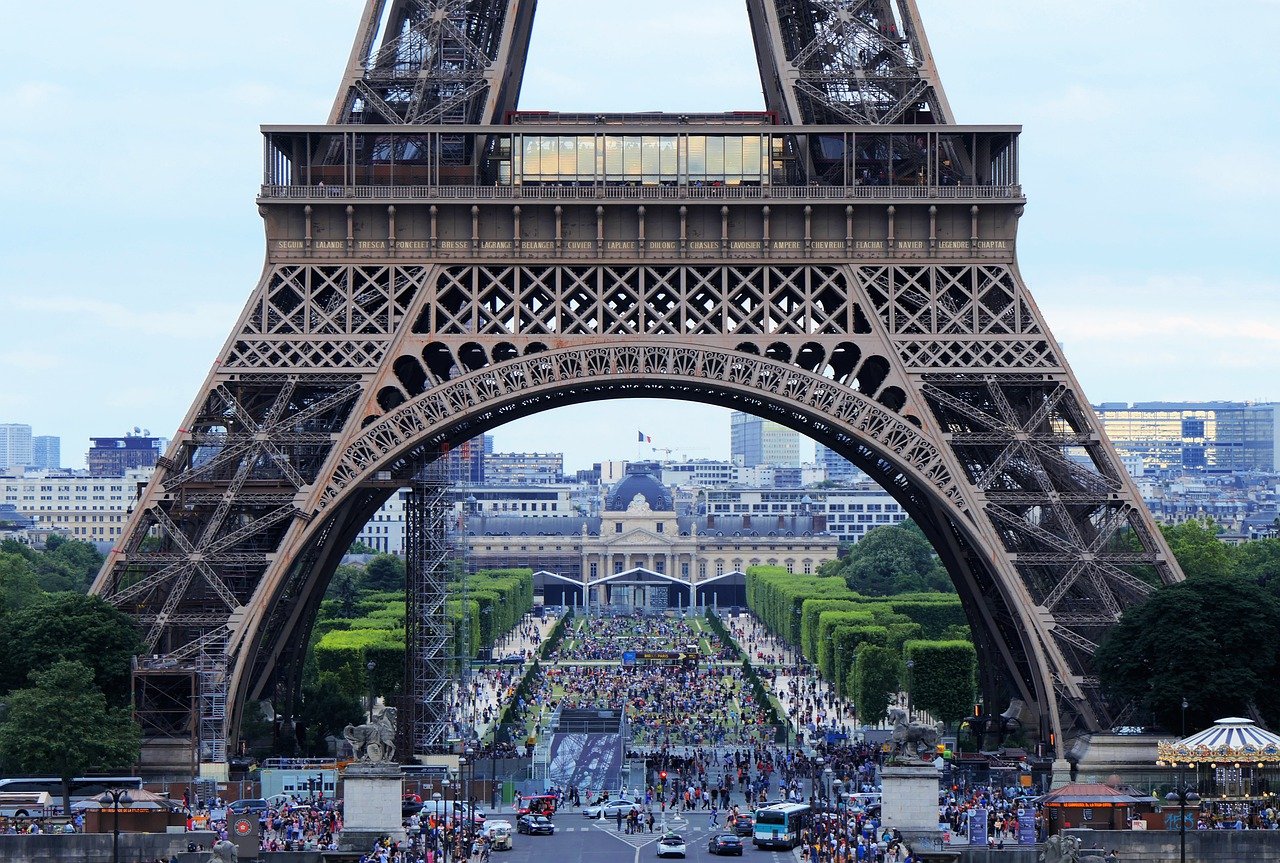 Best holiday destinations
Maui, Hawaii. This is one of the best holiday destinations. It is the home of Haleakala Volcano that features the wilderness campsite and hiking trails that leads to the waterfalls. Maui has white and black sand beaches. This is also the ideal place for beach activities like surfing and windsurfing.
Paris, France. This is where you can find the infamous Eiffel Tower, Notre Dame and Louvre. Certainly, everyone loves to see these major sights. However, if you want to appreciate the city, try to have a walk. You can relax in a small café or drink a glass of wine while enjoying the Le Monde goes by. There are lots of fun stuff that can you can visit here.
Istanbul, Turkey. Istanbul is known because of its rich culture. It is located between Europe and Asia across the Bosphorus Strait. One place you can enjoy is the Hagia Sophia, it became a church and mosque first before the country decided to have the place as a museum. You can also explore the place by visiting the Roman, Byzantine, Greek and Ottoman architecture all over the place.
Boracay Island, Philippines. This island is best for its fine, white sand and crystal clear beaches. It is visited by foreign tourists because of the beauty and activities it offers. In Boracay, you can enjoy kayaking, sailing, wind surfing and a lot more. The nightlife is also superb.
These are the best holiday destinations that you can visit with your family and friends. Whatever place you choose can certainly complete your holiday season and will allow you to relax and have fun. So, why not book your tickets now, go to the place and relax yourself?