Located in the western part of the coast of Leyte, Baybay City's history dates back to the time the first foreign invaders arrived in the country. It became a religious hub for Jesuits and Augustinians while both Chinese and Moro invaders attempted to invade the area.
Today, Baybay City is a business, industry, and commercial center in the western coast of Leyte with banks, restaurants, cafes, and night spots. However, despite these developments, it remains as an agricultural city with most people engaging in farming and fishing as their primary source of livelihood.
It is also an emerging tourism hub in Eastern Visayas, as it continues to attract local and foreign visitors.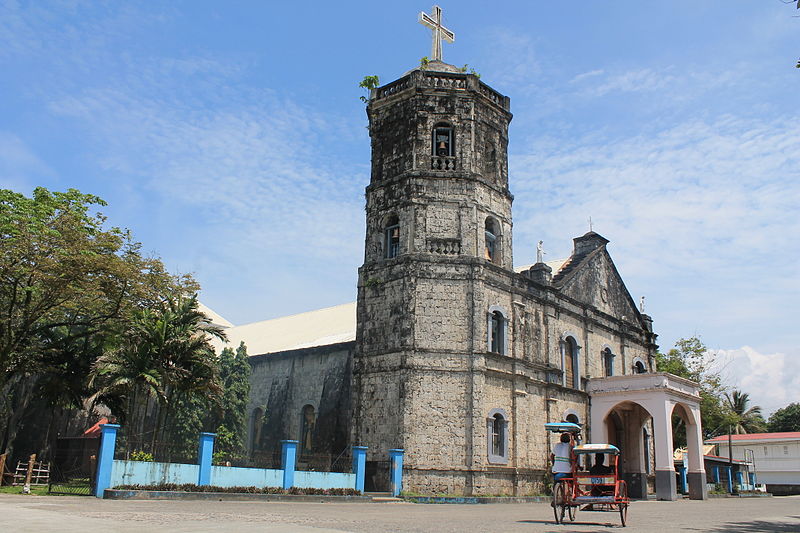 Here are three of its top tourist spots.
Linta-on Peak
A vast stretch of a highland measuring about 10 kilometers, reaching the Linta-on Peak will reward you with a magnificent view of the city, the Camotes Sea, and the Leyte Cordillera. And, no, getting into the peak will not require too much effort. The area is an ideal spot for afternoon picnics and overnight camping. The city lights at night will tuck you in while the sunrise will wake you up.
San Antonio de Padua Church
The church is home to a century-old image of San Antonio de Padua. As the image is believed to be miraculous, many people from different places visit the church every 13th day of the month, as an act of devotion. With almost 300,000 devotees flocking to the church every year, the San Antonio de Padua Church is one of the top cultural attraction in the Eastern Visayas region.
Baybay Parish Church
A Spanish friar, Vicente Cronado initiated a baroque structure that dates back in 1852, the construction of the Baybay Parish church and completed by Maestro Proceso. The fire destroyed the church in 1866 but reconstructed entirely in 1870 by the renowned sculptor and painter, Capitan Mateo Espinoso.