If you are from the Metro and longing for a quick escape from the searing heat and stress but do not have the time for a Baguio trip, your best option is Tagaytay. Located just around 60 kilometers from the country's capital city of Manila, Tagaytay has a cold climate and relaxing atmosphere. It is a popular weekend getaway destination for most city dwellers because of its location and breathtaking natural beauty.
Getting around Tagaytay
One does not need to own a car to be able to explore Tagaytay. There are public utility vehicles which are available and accessible around the area such as buses, jeepneys, and tricycles.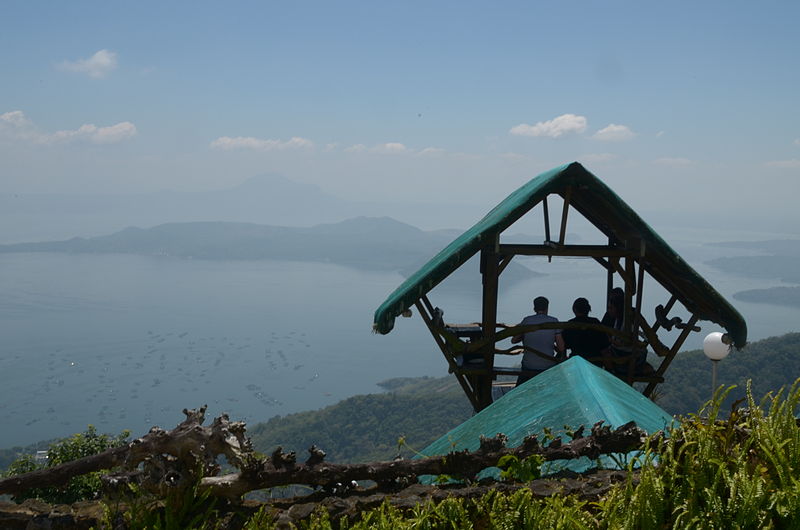 Best things to do in Tagaytay
1. Bond with family and friends at the Picnic Grove.
Perched on top of a sprawling grassy hill, the Picnic Grove is a park that offers different activities that can be enjoyed by the entire family or a group of friends such as kite-flying, horseback-riding, or, as the name suggests, have a picnic.
2. Get your adrenaline rushing in Sky Ranch
The Sky Ranch is an amusement park where visitors can enjoy exciting rides such as the Sky Eye Ferris Wheel, the Sky Cruiser, or the good-old Zipline.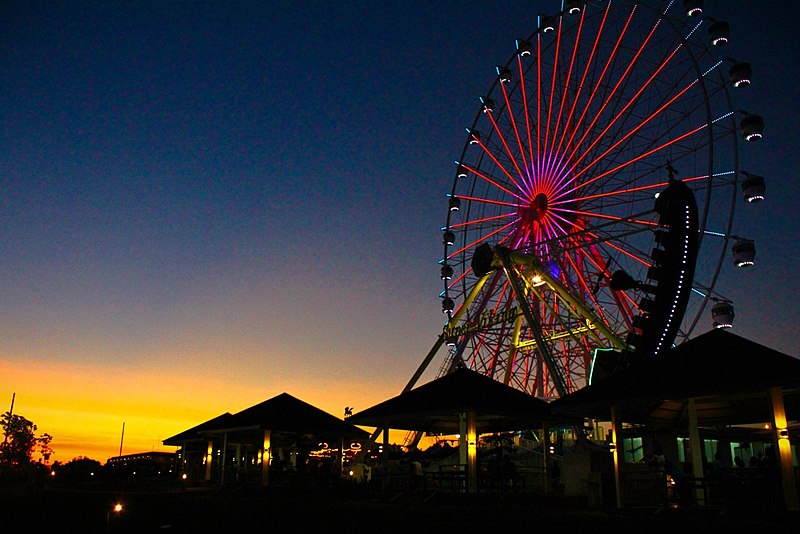 3. See the entire city and the Ta'al Volcano and Lake from the People's Park in the Sky
As the highest point in the entire city, the climate in People's Park in the Sky is almost chilly. The park also hosts wooden footbridges, a Roman-style amphitheater, and several gazeboes. It is also an excellent place for families and group of friends to hang out together.
4. Visit the Puzzle Mansion
With an extensive collection of a jigsaw puzzle, the Puzzle Mansion Bed and Breakfast is, indeed, an exciting place. Aside from the puzzle collection, this bed and breakfast have a big blue pool that can also be enjoyed by the guests.
5. Finally, take a personal look at the Taal Volcano
Though you might have seen Taal Volcano from movies or any printed materials, the experience of personally witnessing a volcano-within-a-volcano is something that you should never miss once you are in Tagaytay—not to mention that inside one of the volcanoes is an island. You have to see that for yourself.