One of the most popular weekend getaway choice is Subic. Located on the west coast of Luzon, the Subic Bay opens to the South China Sea. For just a few hour drive from the country's capital, visitors will be able to enjoy a variety of ecotourism and outdoor activities in Subic.
So, where are the best places in Subic?
Ocean Adventure
Stressed out? Why not chill it all out with the dolphins of Ocean Adventure? Subic is host to the first Open Water Marine Theme Park in Southeast Asia and one of the premiere attractions in Subic.
Inflatable Island
If you are thinking of water and playground, your destination should be the Inflatable Island. Known as the biggest floating playground in Asia and the first of its kind in the Philippines, the Inflatable Island has a lot of trampolines, obstacles, and rides.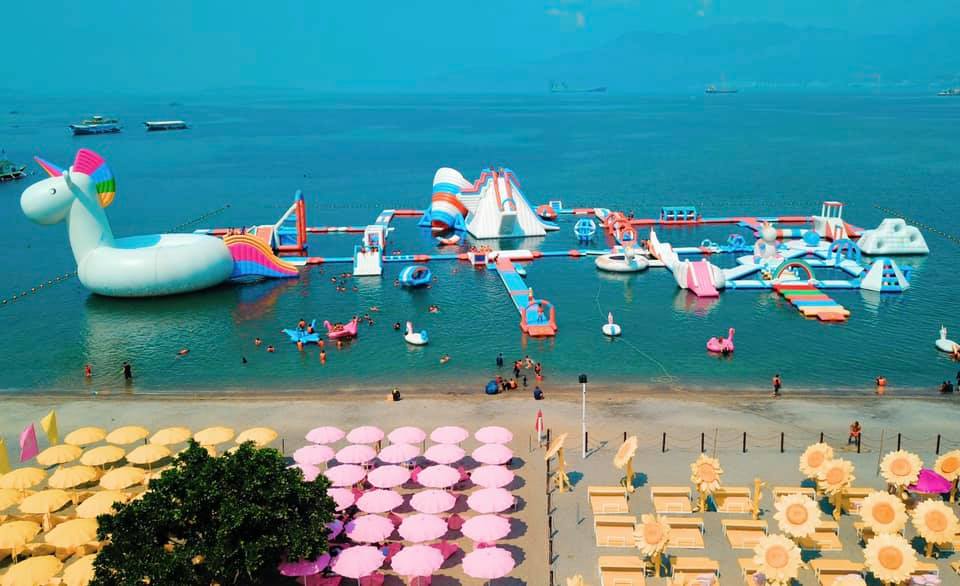 Zoobic Safari
Thinking of spending the day with tigers, deer, bear, guinea pigs, and monkeys? Then, off you go to Zoobic Safari. Inside, you can ride a train that runs around into a sanctuary of animal farm which also houses exotic ones. Furthermore, there is also a realistic Aeta Village that features their homes. If you are lucky, you can catch a tribal show where they perform a butterfly and a war dance.
Tree Top Adventure
If your body is craving for an adventure that involves a lot of physical movements, then you should head off to the Tree Top Adventure. Enjoy one-of-a-kind zip line adventures, cable car rides, and trekking adventures. If you like your quick weekend getaway to be exhilarating, you will never go wrong in Tree Top Adventure.
The Duty Free Shops
If shopping is your therapy, Subic will not disappoint you. There are a number of duty-free shops in Subic and all of them are filled with imported goods such as chocolates, wines, toiletries, and other stuffs.