If you are looking for a perfect place for soul searching, reflection, or simply, a quick getaway from the busy life in the metro, the Caleruega Church in Nasugbu, Batangas should be on top of your list.
Over the years, the Caleruega Church has become a wedding venue of choice, given its picturesque surrounding. However, people flock into this place not only to attend weddings and masses but also to see the beauty that this modest church possesses. Apart from being a popular wedding venue, it is also a retreat sanctuary; a peaceful and serene one.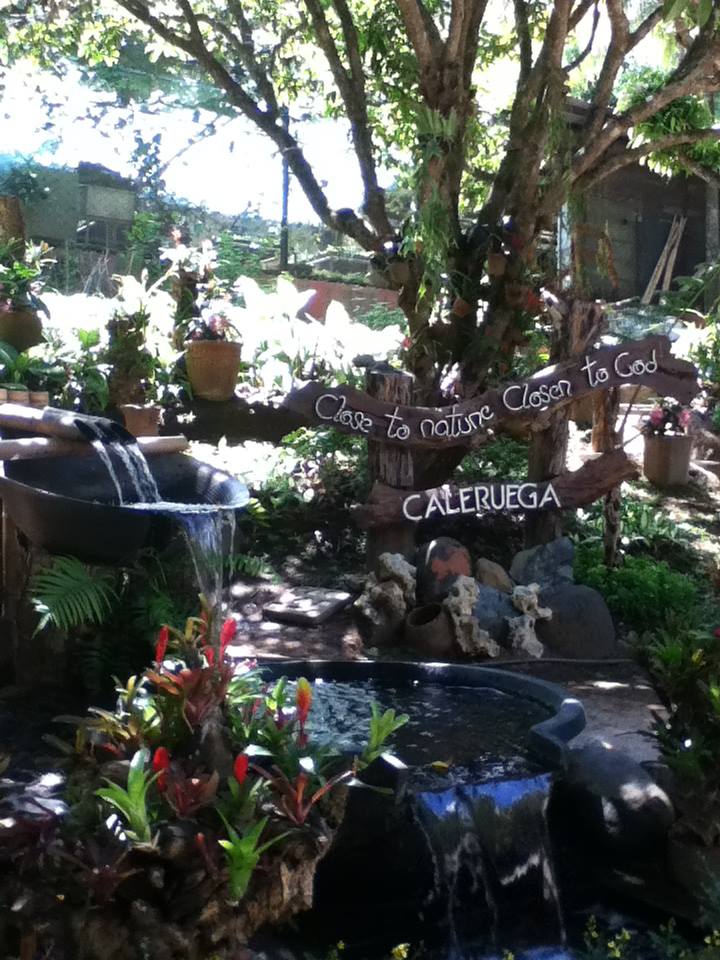 Here are some of the exciting spots inside the compound of Caleruega Church:
The Transfiguration Chapel
The main attraction inside the compound, the quaint chapel perched at the peak can only fit 150 people at a time. From this point, one can see a beautiful view of Mt. Batulao and the countryside.
The Hanging Bridge
Perhaps, one of the most IG-worthy spots inside Caleruega, the Hanging Bridge leads to the Tent Chapel of Transfiguration, which is, actually, at the farthest end of the entire property.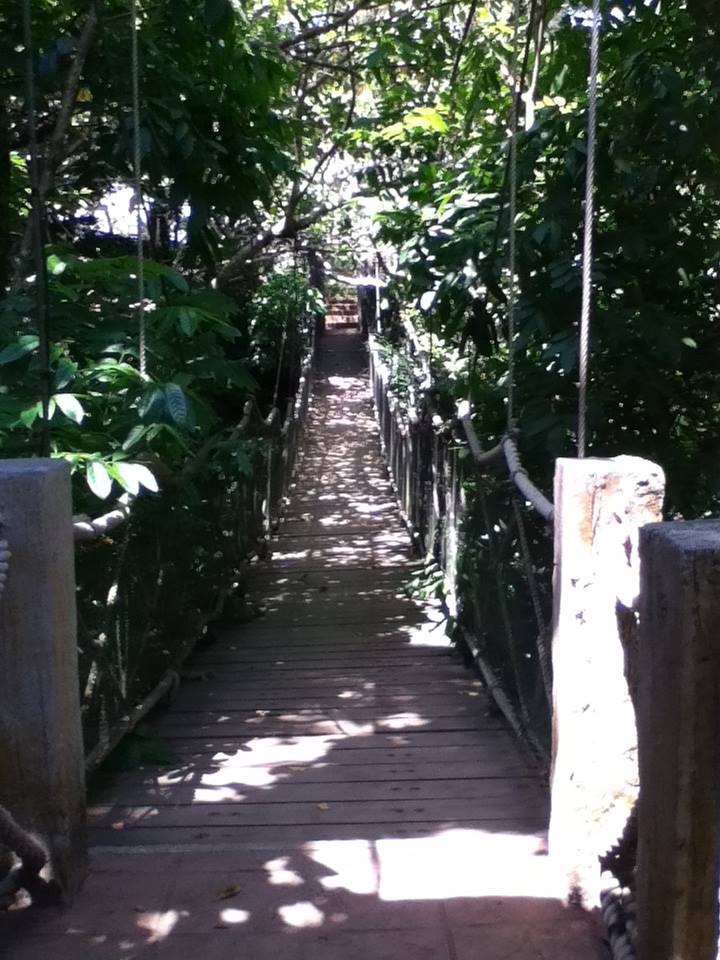 The Viewing Decks
Are you tired from walking around? Stay and take a rest from the viewing decks and see the stunning sight of the sun setting between the peaks of Mt. Batulao.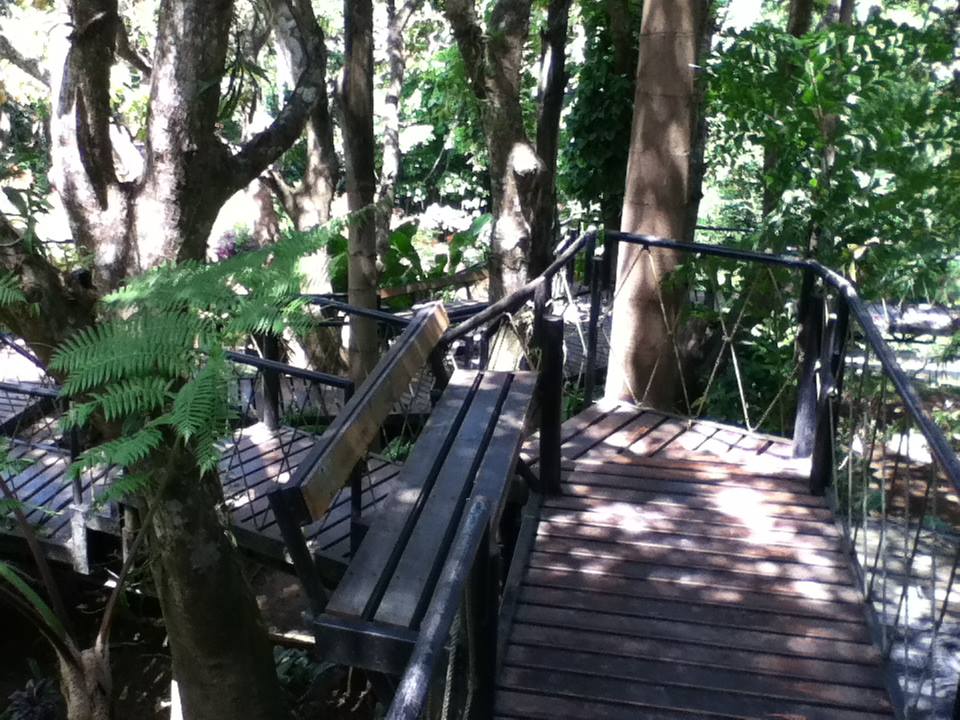 Koi Pond and Walkways
Just by walking around the compound, you will be able to pass by other 'IG-worthy' spots inside the Caleruega Church compound, just like the Koi Pond.
How to get to Caleruega Church
If you are coming from Manila, you can take a bus bound for Nasugbu. Advice the conductor that you are going to Caleruega so the driver can drop you off at Hillcrest Golf Course – the jump-off point to the Church. From there, tricycles are available to take you to the compound.
If riding a private car, you can either take South Luzon Expressway or Aguinaldo Highway to get to Caleruega. Both routes will take you to the 'Welcome to the Nasugbu' arch. Drive past the arch until you reach KC Hillcrest Golf Course.
Featured Image Credit: alfonsoereve [CC BY 3.0], via Wikimedia Commons