Nestled inside a busy metropolis—a refreshing breather from the hustle and bustle of the city. Intramuros has been an important place in the Philippine history; the seat of power during the Spanish era. Until now, evidence of the Spanish conquest is still evident in every brick and stone that made up the entire Walled City.
To say that Intramuros is such as interesting place is an understatement. On the surface, there is the wall still standing, just like the other Spanish structure that has withstood the test of time. But one has to really enter Intramuros to really see its soul and the history of the Filipino written within its veins.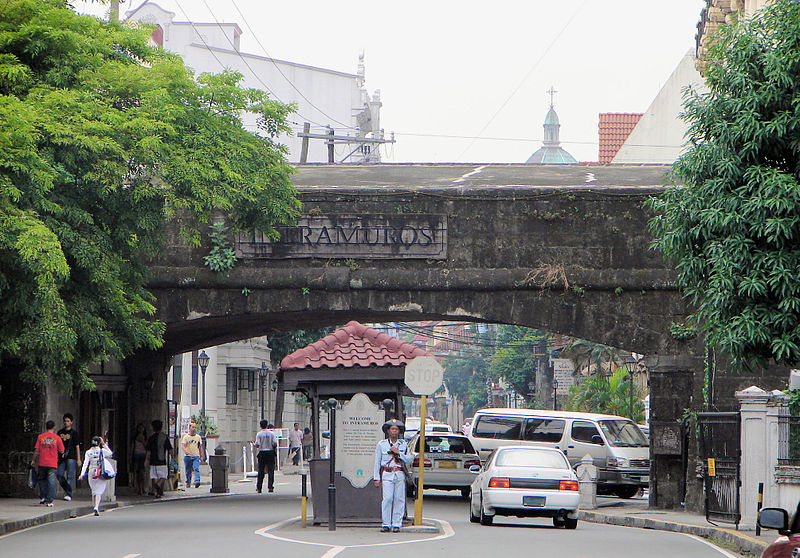 There are plenty of interesting places within Intramuros. Depending on a person's preference, there are various museums, churches, and historical places within the Walled City.
Churches
San Agustin Church
Built in 1587, the church is now considered to be as the oldest building in Manila having survived World War II.
Manila Cathedral
Originally a parish church, the Minor Basilica and Metropolitan Cathedral of the Immaculate Conception was built in 1571. It has suffered damages from earthquake before suffering from the World War II.
Museum
Museo de Intramuros
The newest museum in town, the Museo de Intramuros was officially opened last May 2, 2019. It houses the period art collections of the Intramuros Administration which includes ecclesiastical art, furniture, vestments, textiles, and other artifacts.
NCCA Gallery
The National Commission for Culture and the Arts houses temporary exhibits that runs for a month or so. This museum is open daily and admission is free of charge.
Casa Manila
A museum which was originally a fully-furnished house, the Casa Mnaiala shows the typical Filipino life during the colonial period. Every corner of the museum is Instagram-worthy, though, picture taking is not allowed.
San Agustin Museum
Housing several art pieces, the museum also features a gallery of recreated pharmacy pots from a 16th century drug store where the friars get their medicines. It is also the home of the Library of San Agustin Convent filled with thousands of books from 1522 onwards. However, the library is closed-off with glass and one can only stare at this marvelous book collection.
Historical sites and fortresses
Fort Santiago
The Fort Santiago has several points of interest inside so it is recommended to at least reserve a day to really explore the place. It is the oldest Spanish stone fortresses in the country. This is also where you can find the Rizal Shrine and the Rizaliana Furniture Exhibit.
Baluarte de San Diego
Climbing the stairs and looking at the circular structure of Baluarte de San Diego will take you back in time and will give the legit Spanish-era feels. It's a nice chilling spot in Intramuros.
Palacio del Gobernador
It used to be the residence of the Spanish Governor-General. Currently, the structure is still a seat for public office as it houses several government agencies.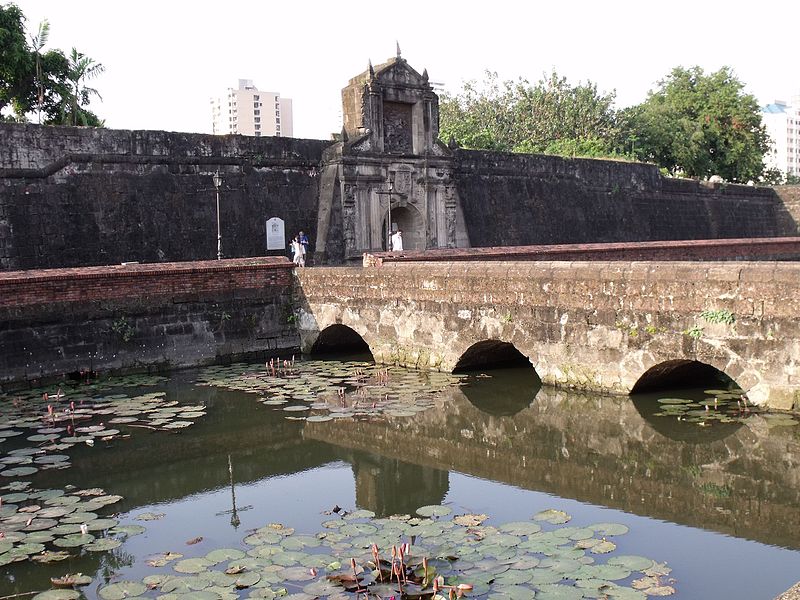 Other Intramuros Travel Guides/References: