Visiting the city of Malolos in Bulacan is like taking a step back into history. Known as the 'Cradle of the Philippine Republic,' Malolos City has a particular part in the history of the Philippines, as it is where the First Philippine Congress convened; the Malolos Constitution drafted, and the First Philippine Republic Inaugurated.
At present, there are still a lot of historical places around Malolos. Though Malolos is gradually keeping up with other cities in terms of industrialization, its prominence in history is still evident up until now through the existence of various tourist spots with historical significance.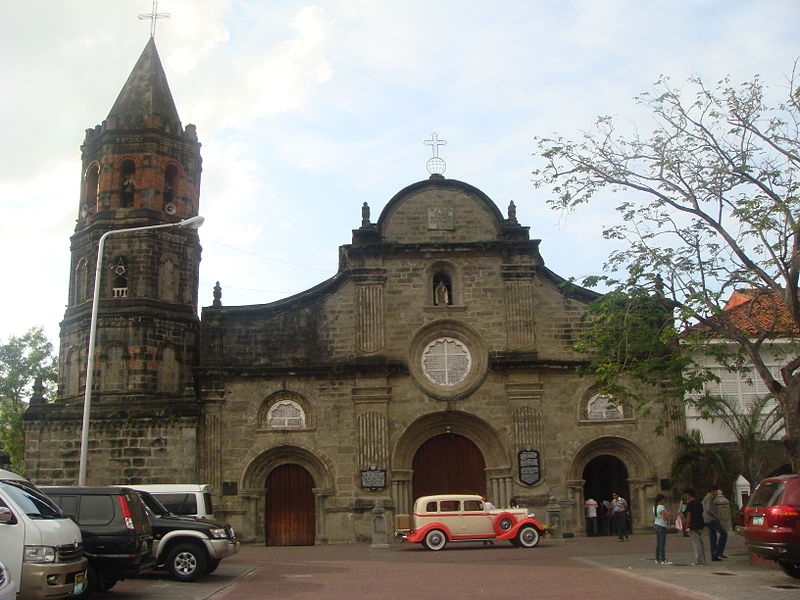 Barasoain Church
Probably, the most famous tourist and a historical spot in the city of Malolos is the Barasoain Church. A branch office of the National Historical Commission of the Philippines is located inside the premises of the parish to assist tourists who would like to take a glimpse of the church and also to maintain its historical heritage. The 'Museo ng Republika ng 1889' can also be found inside the church compound.
The Kalayaan Tree
It was said that President Emilio Aguinaldo himself planted a tree in front of the convent of the Malolos Cathedral. As it grew, it served as a meeting place for the Filipino revolutionaries. At present, the said siar tree is now called as Kalayaan Tree with a monument depicting a meeting between Generals Gregorio Del Pilar and Isidoro Torres, Don Pablo Tecson, Padre Mariano Sevilla, and Doña Basilia Tantoco.
Casa Real Shrine
The former National Museum and the National Printing Press during the time of the First Philippine Republic, the Casa Real Shrine is now the final repository of the what remains from the collection of relics from the First Republic. If you want to take a walk down memory lane, Casa Real should be your next stop in Malolos.