The city of Sta. Rosa in Laguna might be known to some as a regional industrial center as it hosts technoparks and significant producers such as Toyota Motors Philippines, Coca-Cola Philippines, Monde Nissin, and others, earning the nickname, "Lion City of the Philippines." But there's more to Sta. Rosa, Laguna than being home to industrial and production hubs. In fact, it is also a choice destination for a quick weekend getaway for the urban dwellers of Metro Manila.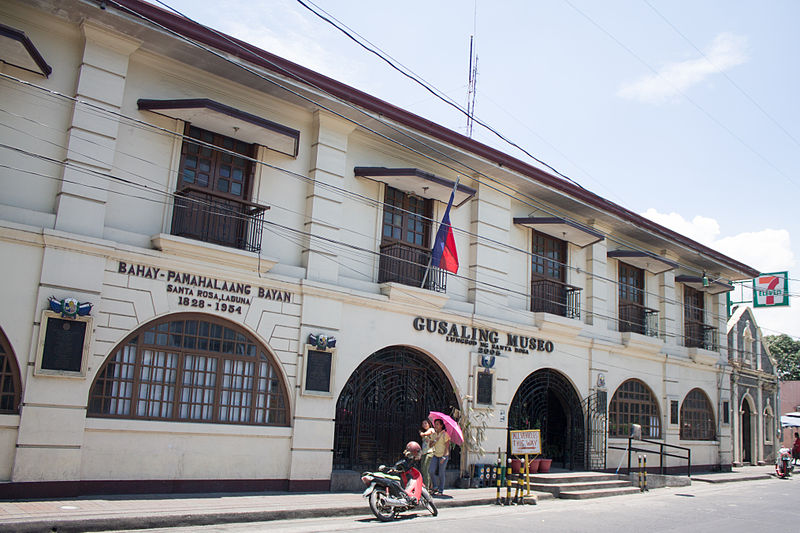 How to get there
From the South Luzon Expressway, one has to take Sta. Rosa exit to enter the city. While lining up to pay for the toll fee, giant-sized Coca-cola bottles will greet visitors, as the bottling company is located near the toll-gate. However, it may get crowded, at times, so another option is to take Eton City exit which is near to Paseo de Santa Rosa and Nuvali.
Places to visit
Enchanted Kingdom
The theme park might be the first destination associated with Sta. Rosa, Laguna. No wonder, as many people spent countless, happy memories here. The Enchanted Kingdom is one of the main attractions here in Sta. Rosa, Laguna with its more than a dozen rides will surely bring out the child in you.
Nuvali
An eco-friendly community which is also a center of recreation in Sta. Rosa, Laguna. This place is an excellent choice for those people who are craving for an outdoor activity such as off-road biking, running, and other lake activities.
Paseo de Sta. Rosa
For those who have been under a lot of stress lately and needs to go shopping, as their therapy, Sta. Rosa, Laguna has something for you. The shopping complex is actually famous for having outlet shops which are not commonly found in regular shopping malls such as Pottery Barn, Debenhams, Marks & Spencer, and others. The place is not as crowded as the malls, and you can also enjoy it's cozy ambiance because the entire complex is filled with trees and grassy areas